News
Added: 2009-11-21 09:29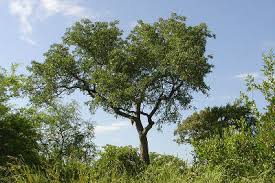 Elephants move South of the Park
- 2009-11-08
Elephants have increased, as it is estimated that theres more than 15 000 of this mammals in the Kruger National Park. In winter the elephants migrate  North of the Park in order to browse on the Mopani trees. Between December and January Mopani Worms breed and feed on the Mopani trees forcing the Elephants to move South of the Park...
more
Gentle Giants in Kruger National Park
- 2009-11-07
The number of White Rhinos are inreasing in the Kruger National Park due to the success of conservation efforts. It is now common to sight this gentle giants in the Park. I fear that like the elephants they may soon present an over population problem in Kruger.    ...
more